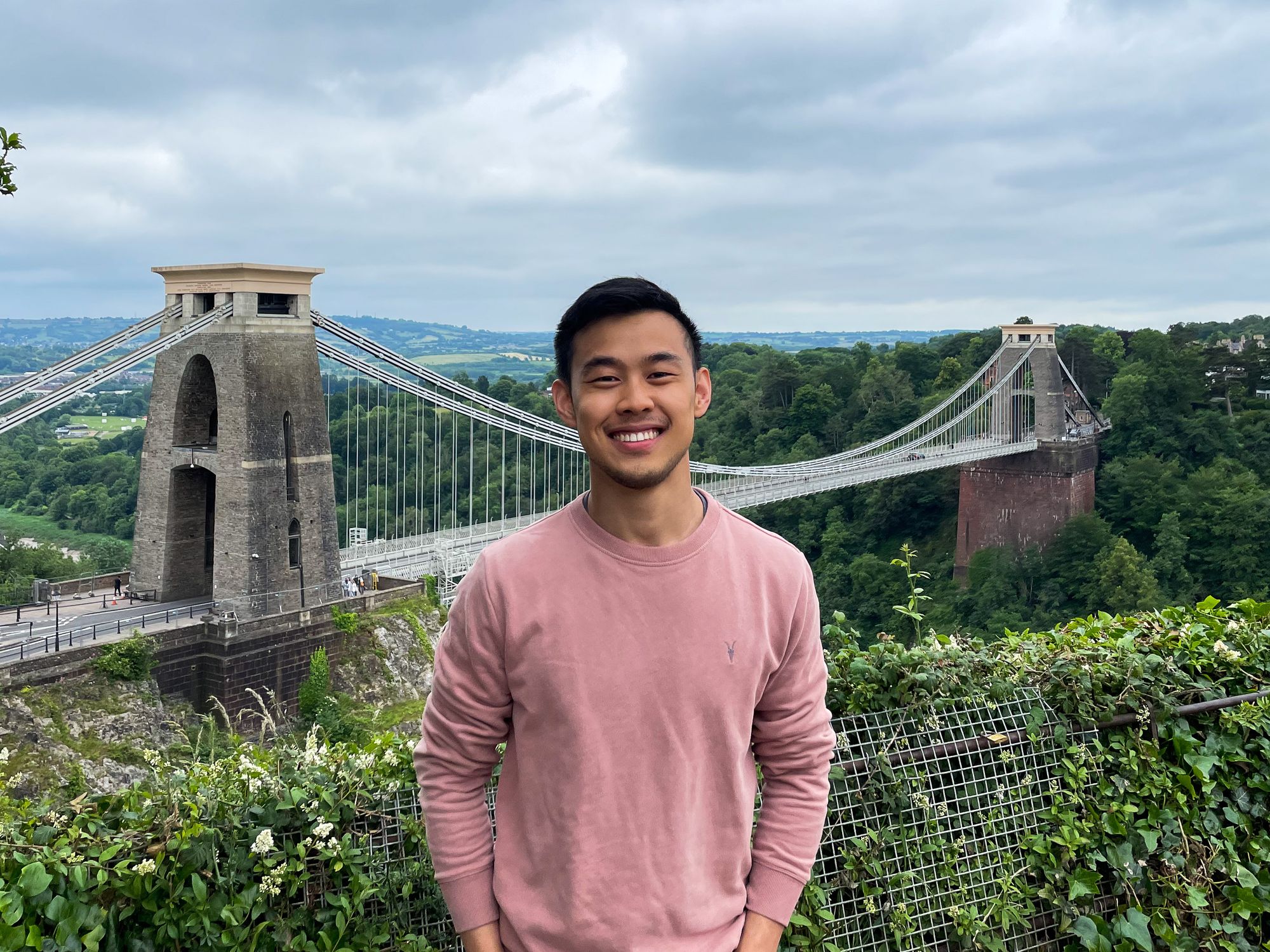 I'm a medical doctor and NHS Clinical Entrepreneur currently based in London. I write and make videos about medicine and medical technologies, as well as my personal journey in entrepreneurship.

On this site you'll find:
✍️  Articles on the latest medical technologies, startups, and scientific papers that are transforming healthcare.
🩺  Resources for medical students and junior doctors on medicine and exam
🎥  A link to my Youtube channel with even more resources
If any of the above sound interesting to you, make sure you sign up for my mailing list to get my my latest insights on digital health and medicine.