Personal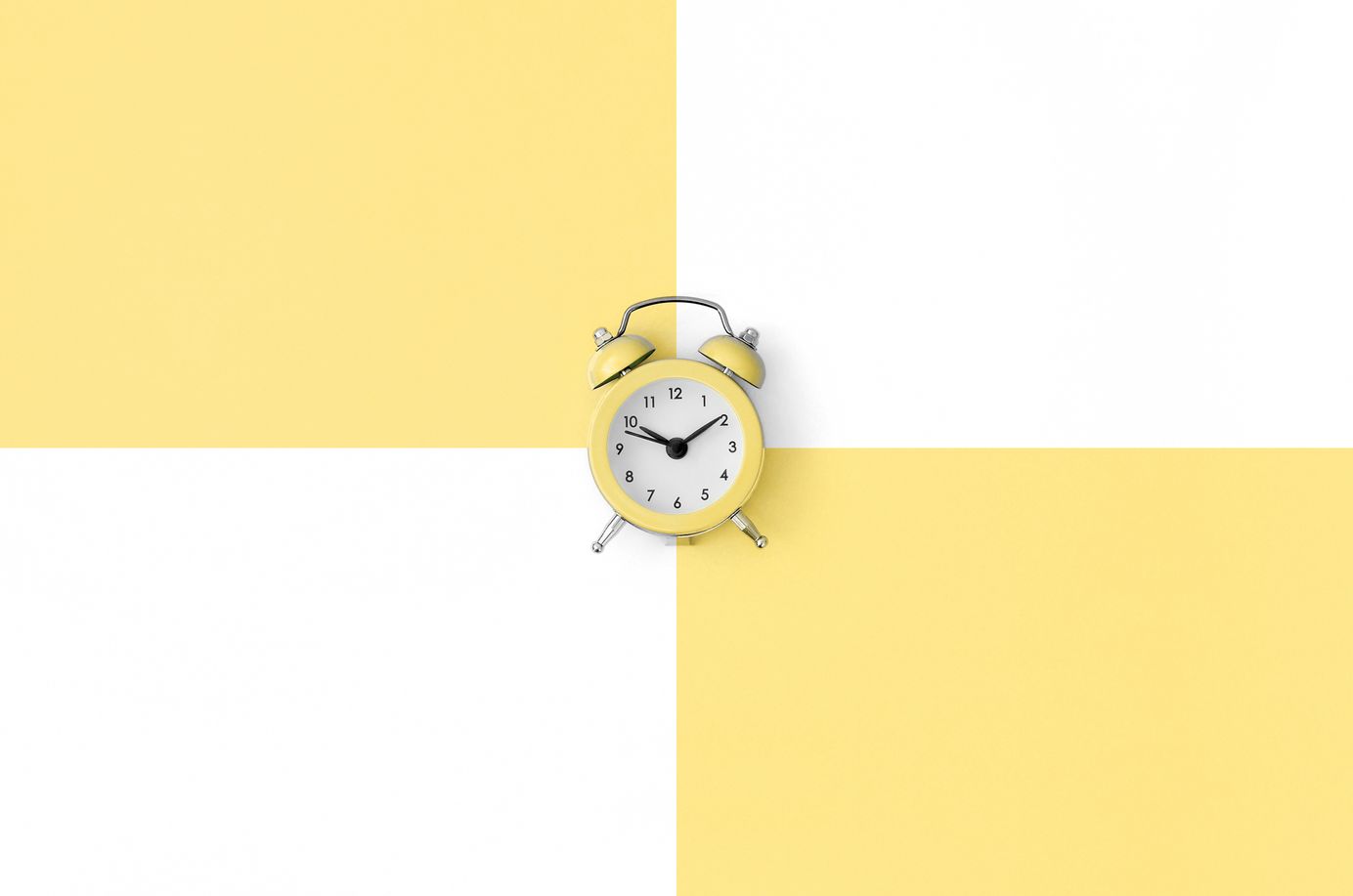 Age helps us measure our time and milestones. It creates linearity in our existence. But I don't think it should guide our personal goals. Here's why.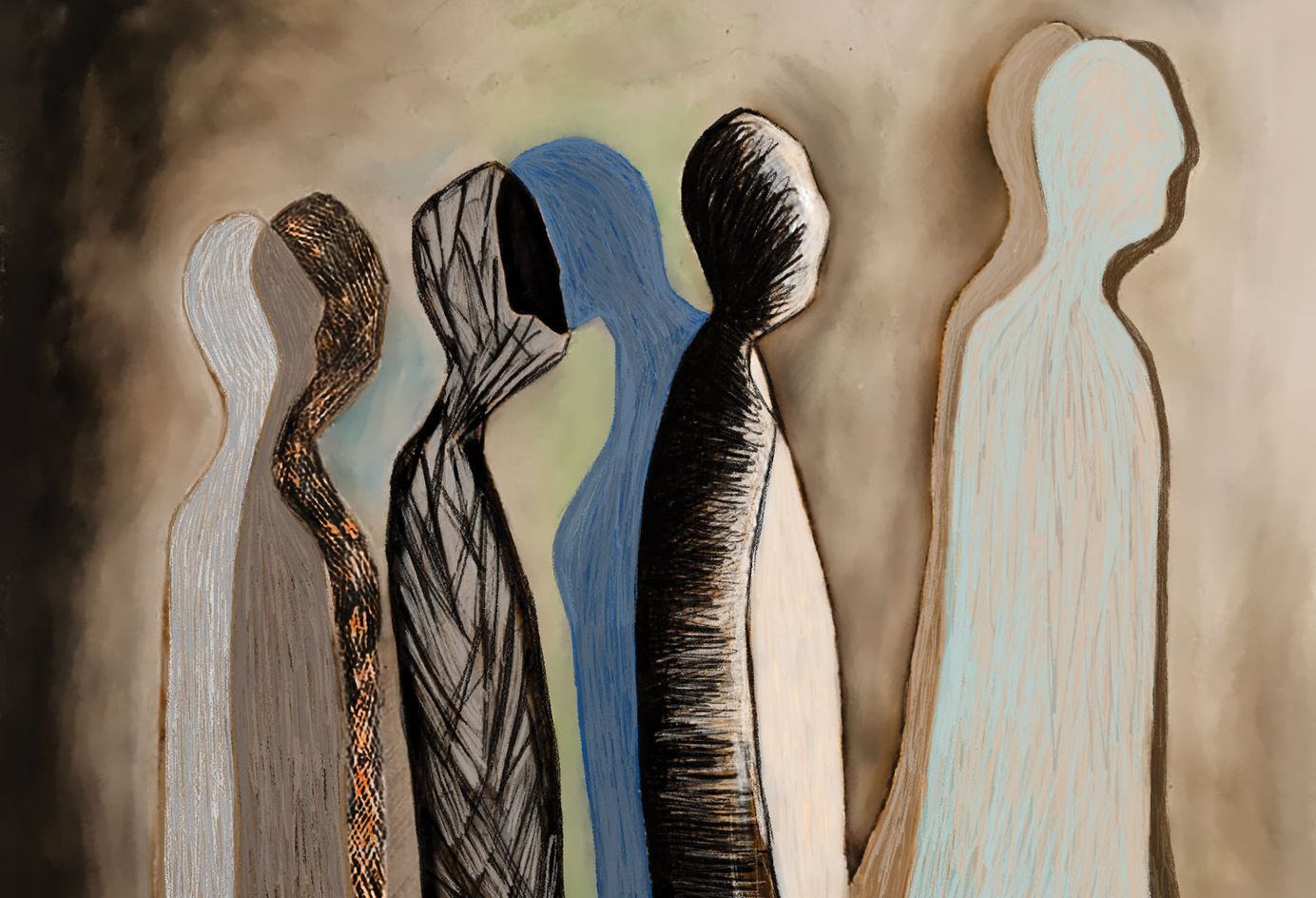 Much of what we do is governed by our unconscious fear of death. We repress it because we don't understand. But what does this mean for doctors?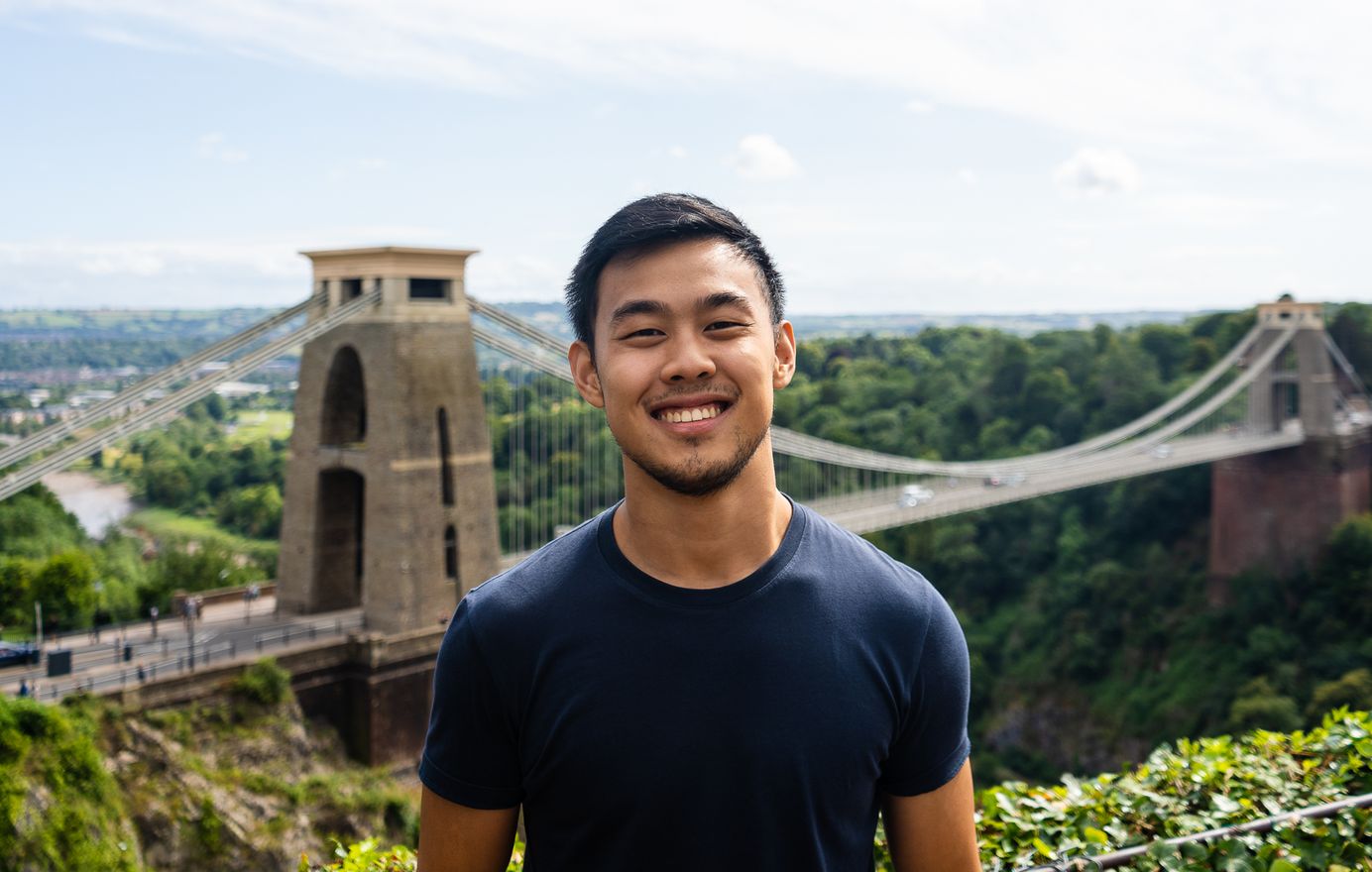 I'm a doctor in London sharing my experiences in medicine and healthcare technologies.