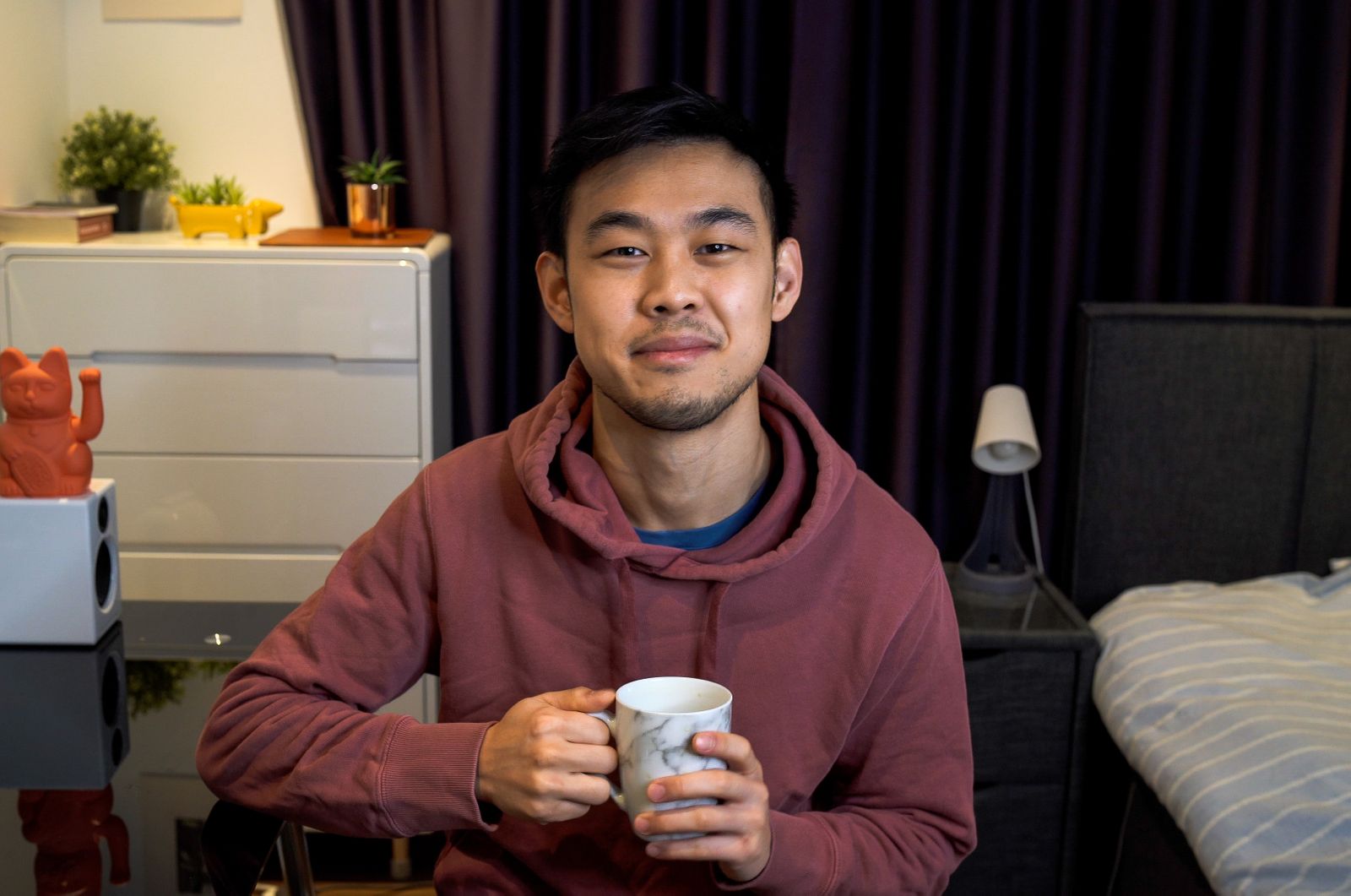 Hey there! Thanks for dropping by and wanting to find out more about me. I'm incredibly lucky to do what I do, and I love every aspect of it.
After recently completing my foundation training, I've decided to take a step back from clinical medicine for a year to focus on my interests in medical technologies, while completing a Master's.
What I do
💊 I'm a medical doctor based in London. I continue to work shifts in A&E and internal medicine.
⚕️I'm hugely passionate about medical technologies and work in several entrepreneurial and medical networks. I've published research using medical 3D printing which has been presented internationally. I also co-founded a national 3D printing society called M3dicube, running talks and workshops on 3D printing across the UK.
🖥  I'm an NHS Clinical Entrepreneur currently pursuing ventures with 3D imaging-derived technologies in the healthcare field (watch this space).
📹 I have a YouTube channel and make videos to share insight on medicine, health innovation and my journey as a doctor.
📝 I write articles and a weekly newsletter sharing my insights and stories into medicine and health innovation.
📚 I work with early stage startups and founders to develop business ideas, create sustainable financial models, and navigate through healthcare systems to reach patients.
If you'd like to know more about anything here or work with me, please drop me a message on LinkedIn or Twitter.
Fun facts about me
I grew up in Hong Kong. It remains my favourite place in the world.
As a kid, I learned violin and then self-taught myself how to play the guitar. I'm now teaching myself how to play the piano. It's never too late!
In my free time, I enjoy photography, going to the gym and reading. I'm also currently learning Python and Java. One of my new year's resolutions for 2021 is to fit more reading into my busy schedule. I'm currently 34 books in and still learning so much from each of them.
Hey look Ma, I made it! My messages about protests outside the hospital went global and were seen on BBC, The Guardian, and Evening Standard. To see what that was about, click here.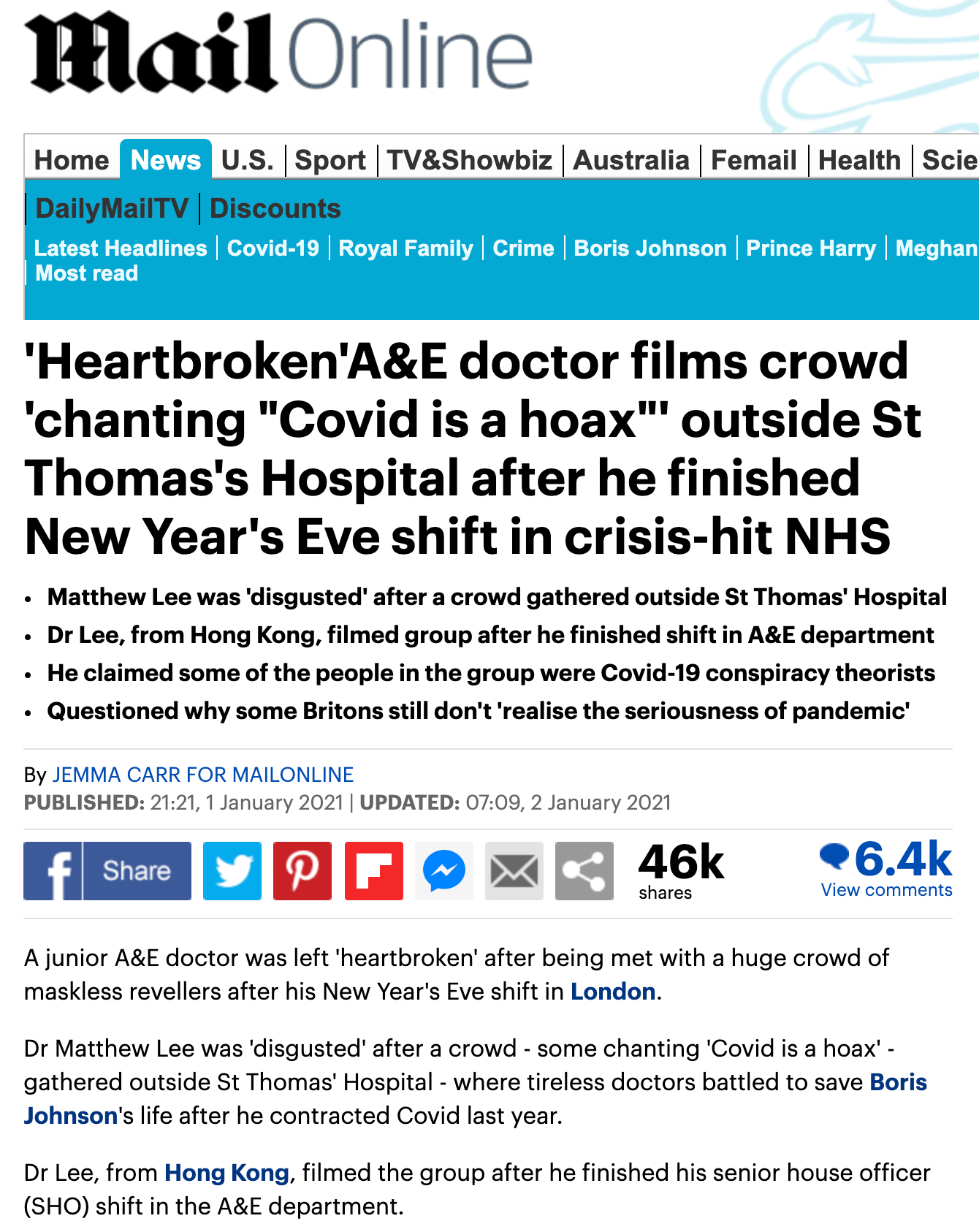 ---