Medicine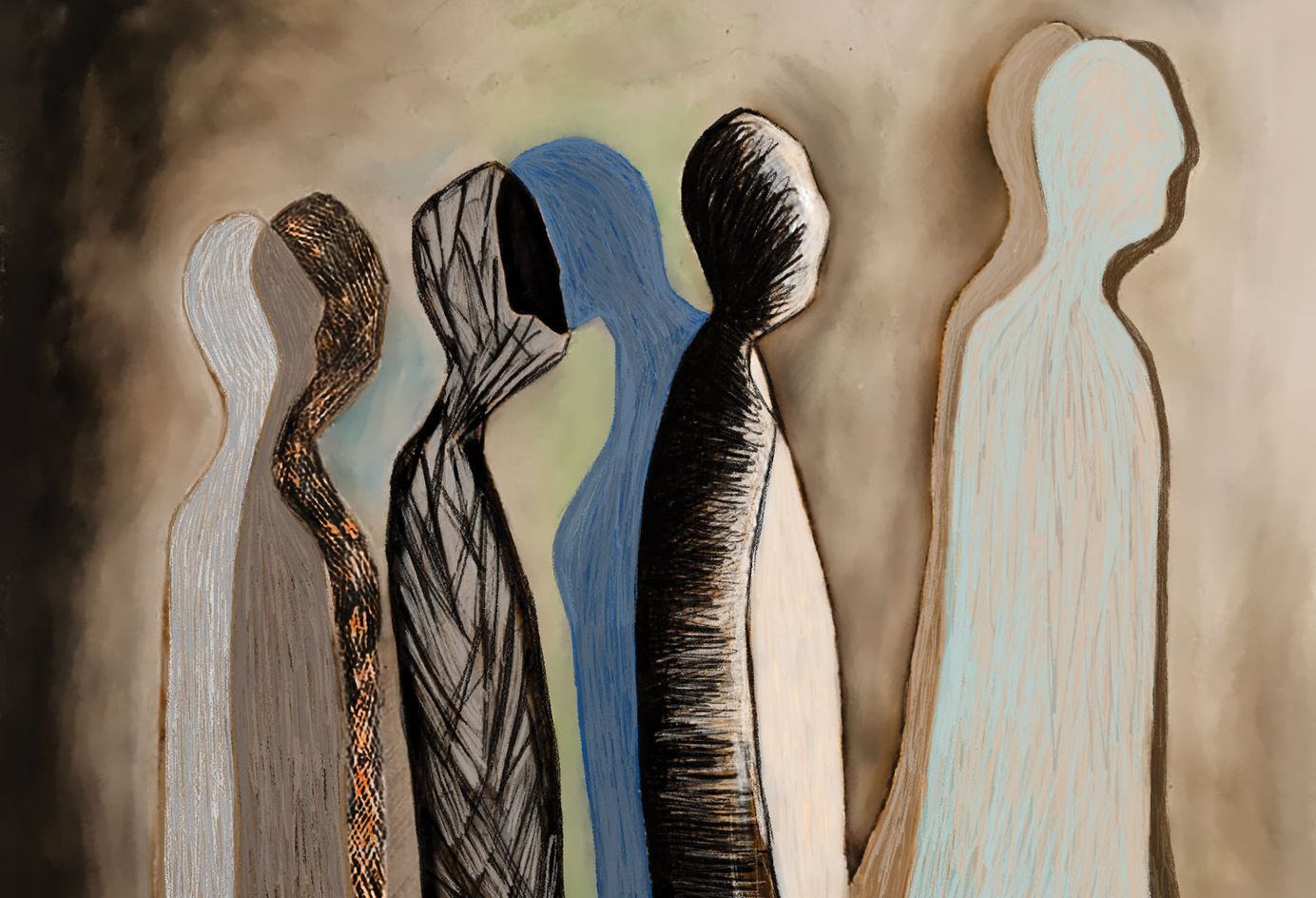 Much of what we do is governed by our unconscious fear of death. We repress it because we don't understand. But what does this mean for doctors?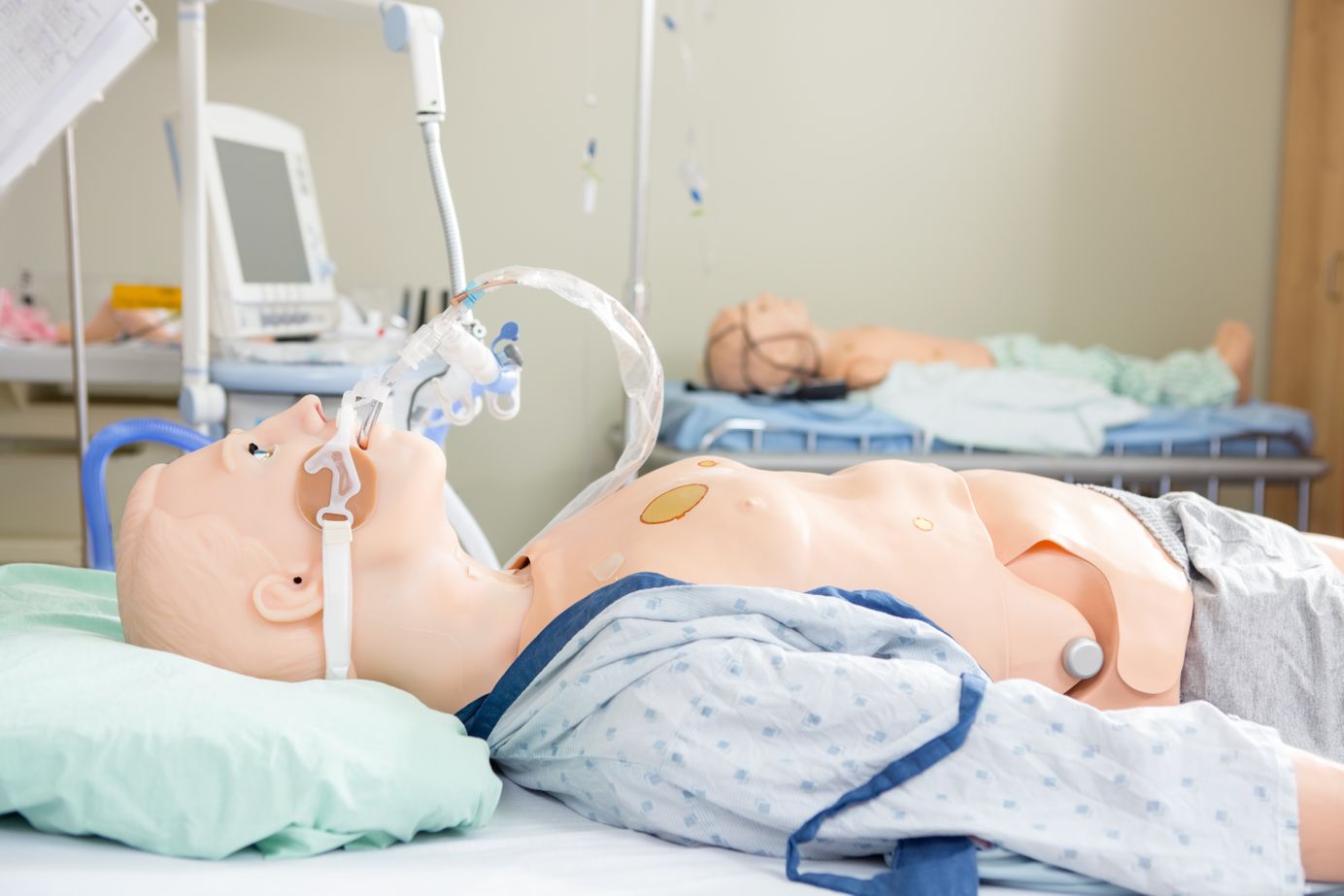 Having interviewed and tutored aspiring medical students for several years, I wanted to share my insights on what makes a good medical school application, and how to make it stand out. I also include a planning exercise I do with a lot of my students!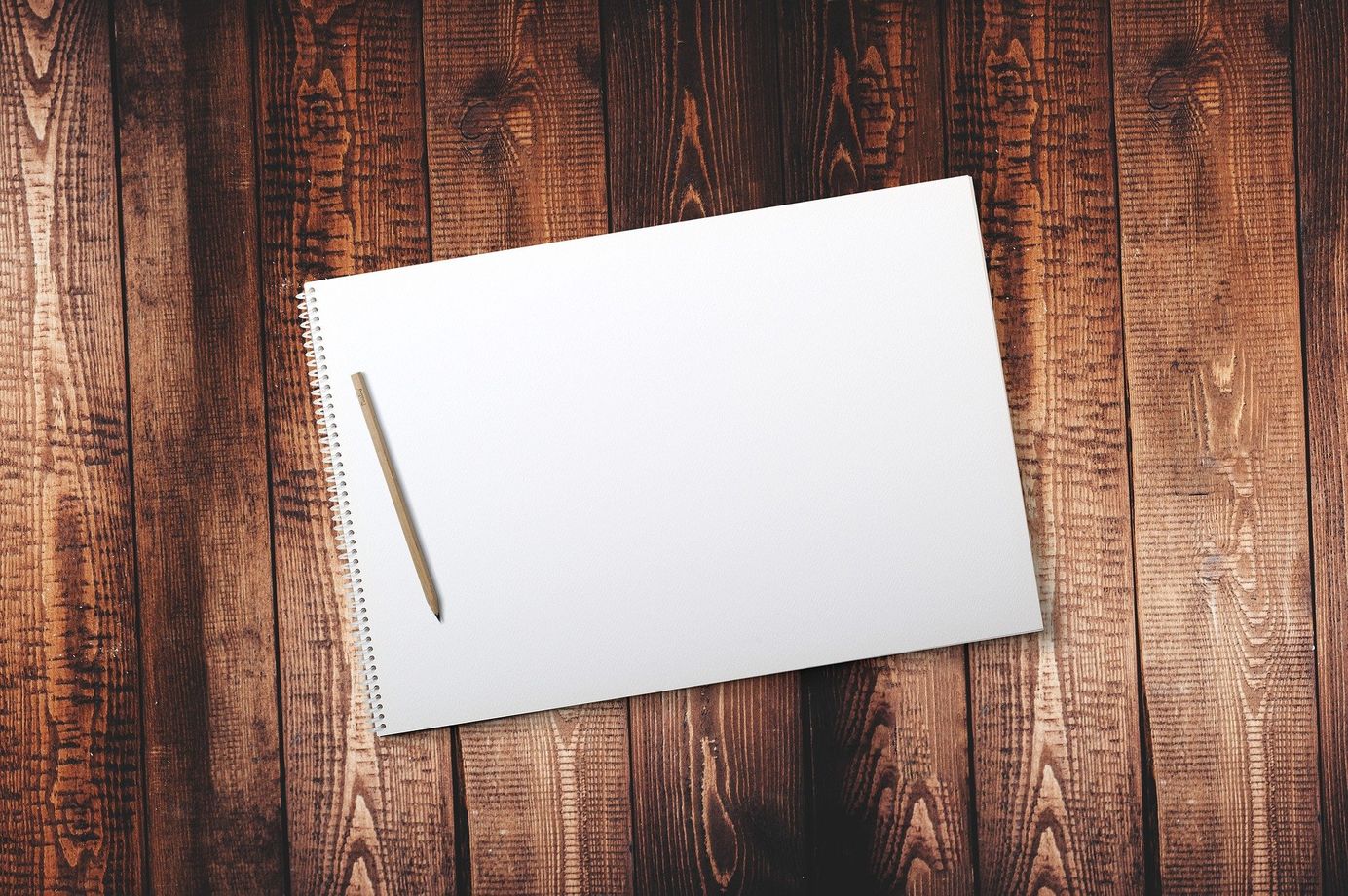 The online world is full of misinformation. It's more important than ever for us to share our voice.