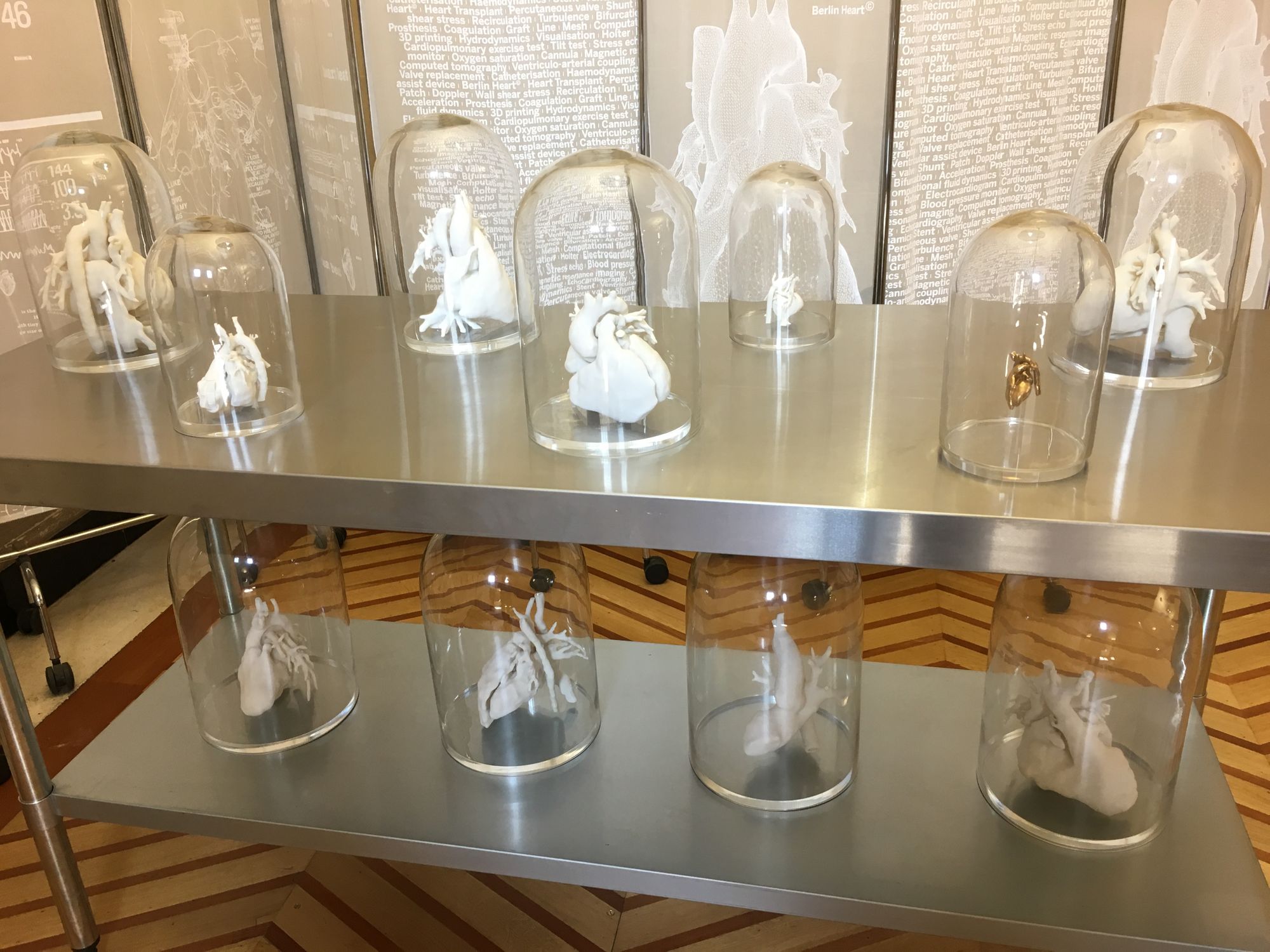 I've always been fascinated by technology and how it impacts everything from how we work, to how we use them to improve our lives. When I chose to become a doctor, my interests in medicine and technology merged naturally.
5 years ago, I taught myself how to 3D print human anatomical models and fell in love right away. Since then, I've published my work in esteemed journals including BMJ Open, The British Journal of Radiology (BJR) and Frontiers in Paediatrics. I've had the incredible opportunity to present my research both nationally and internationally, and meet some incredible individuals along the way.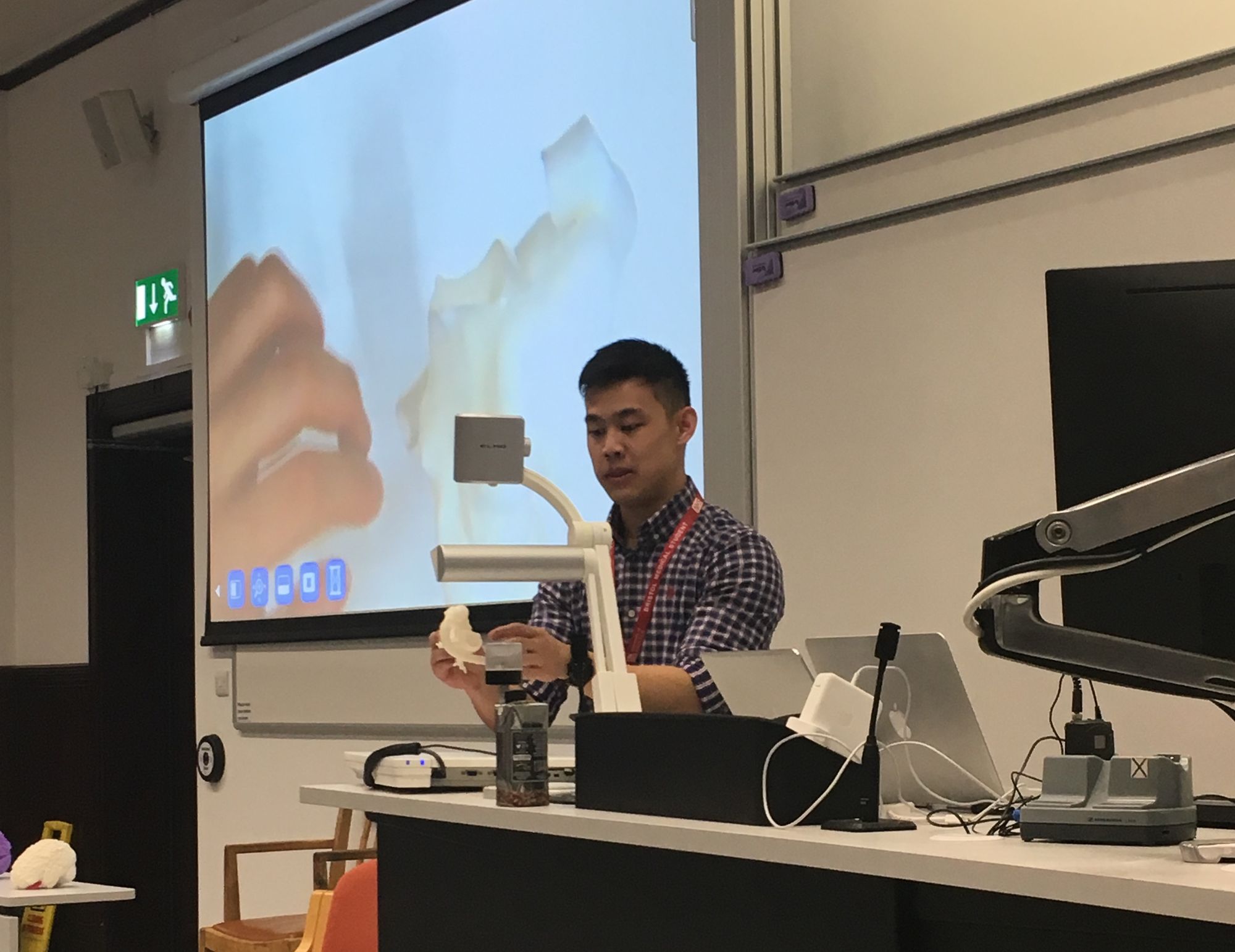 I co-founded and am currently co-president of M3dicube, a national interest group that aims to increase engagement of doctors and medical students with 3D printing across the UK. We run workshops and talks for hundreds of medical students and professionals every year.
I hope to share what I learn and spark interest in the field. The world of medicine is changing, and I want us all to be a part of it.
I'm always looking for new opportunities and perspectives in medtech. If you wanted to have a chat, please email me at hi@mbklee.com or drop me a line on one of my socials!
---
I'll be adding new articles to this site about medtech in the near future. Follow me on Twitter and subscribe to my newsletter for the latest!
---